1. Cost
Cost is an important factor for small businesses when hiring a web development agency because it can have a significant impact on the overall budget and profitability of the business. Small businesses often have limited budgets and resources and don't want to spend their entirety on web development. As a small business owner, it's important to find an agency that has a small business website package that caters to helping start-ups and small businesses at an affordable cost. 
2. Functionality
Another thing to look for in the website package is functionality. Just because you are willing you save a few bucks does not mean the functionality of your website should degrade. Read the package carefully to see if your requirement matches what they are offering. Make sure the web development agency integrates basic functionality like contact forms, appointment scheduling, and ecommerce compatibilities on your website. 
3. Search Engine Optimization (SEO)
SEO is the process of optimizing a website to rank higher in search engines. SEO is important for small businesses to optimize their online presence. A small business website package should include SEO tools and strategies that help to improve the website's visibility and ranking in search engine results. This includes keyword research, meta description, alt tags, and optimizing the website's structure and content. Furthermore, a package should also come up with basic tracking and analyzing tools like Google Analytics and Search Console. 
4. Web Hosting
Hosting refers to the service that makes a website accessible to the public. When looking for a website package, it's important to ensure hosting is included. A good web development agency should have a partnership with a good hosting service that offers fast loading speed, high uptime, and regular backups to ensure that the website is always online and accessible to users. Furthermore, the hosting service should be secured and protect the website against hacking attempts, malware, and other security threats. Find a web development agency that includes hosting. 
5. Turnaround Time
When looking for a small business website package, it's important to consider turnaround time and ensure that it is reasonable and realistic. A shorter turnaround time may be desirable for small businesses that want to get their website up and running as soon as possible, but it's important to make sure that the web development agency can deliver the website within the given timeframe. You can check the web development agency's validity by looking at customers' reviews and testimonials.  We recommend speaking with previous clients and asking them if they finished the project on time.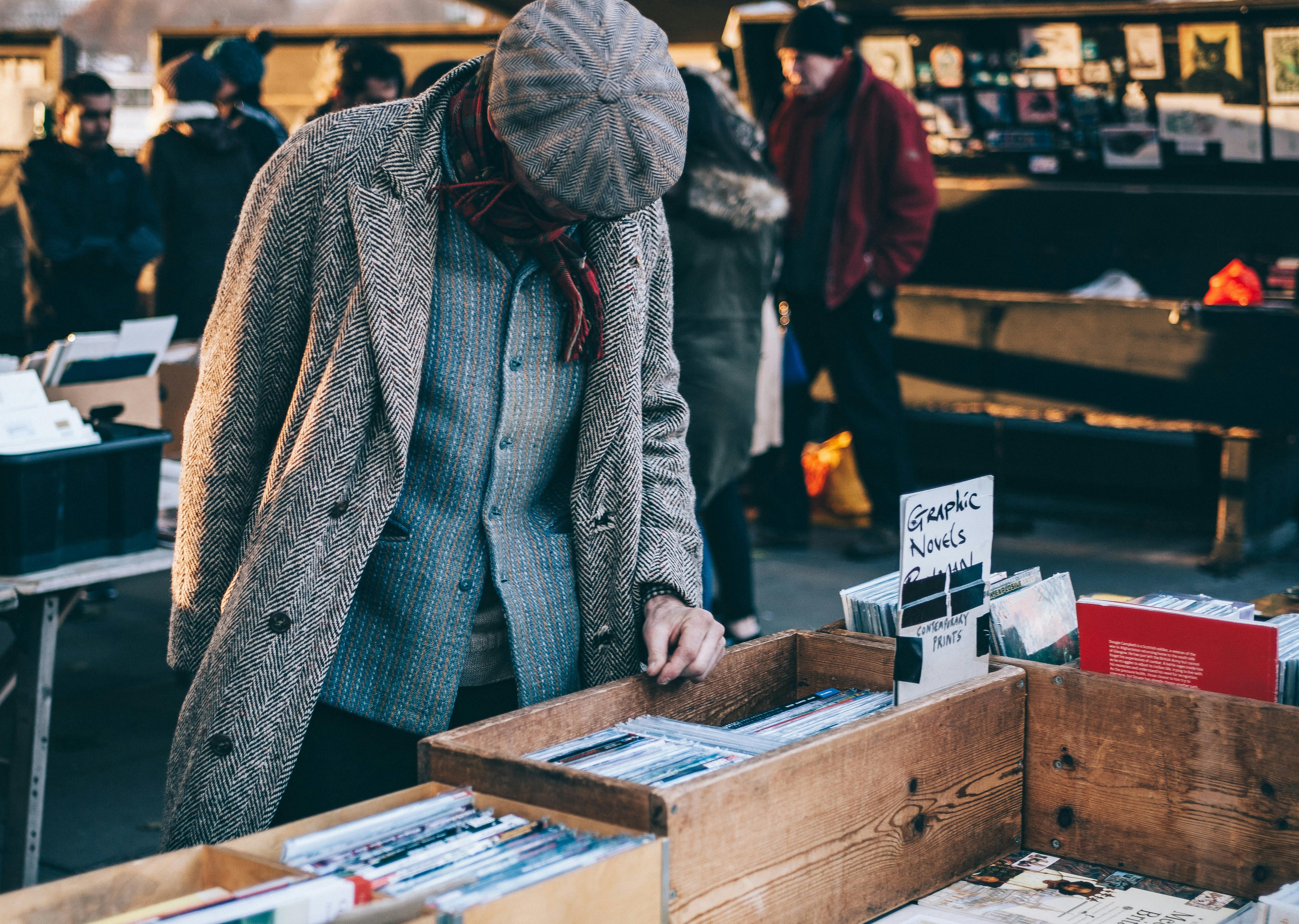 6. Scalability
When looking for a website package, it's important to ensure that the website is scalable and can adapt to the growth of the business. This should include the ability to handle an increase in traffic, the ability to add new features or functionality, and the ability to integrate with other platforms or software as the business expands. For example, if you want to put an ecommerce platform on your website, the web development service should assist you without having to rebuild the entire website from the ground up.
7. Security
When looking for a website package, it's important to ensure that the package includes security features to protect the website and its users. A web development agency should provide basic web security features like SSL certificates, firewalls, malware, and virus scanning, regular backups, and software updates. A web package should not exclude basic security features to protect your site. 
8. Content Management System (CMS)
Content Management Software is a platform where you can create, edit, collaborate, and publish digital content and build a website. A CMS is a great platform for businesses that don't want to invest time, resources, and money in coding. You should find a web development agency that uses CMS that allows you to manage and update your content without hassle. It becomes key if you want to save a few bucks to hire a web administrator. 
9. Maintenance and Support
Maintenance and support are key when hiring a web development agency for small businesses because they ensure that the website remains up-to-date, secure, and functioning properly. An agency that deals with maintenance and support can help small businesses stay current with the latest web design and development trends, which can be essential for staying competitive in the marketplace. Make sure both of these things are mentioned in the website package. 
10. Analytics
Analytics is an important component of website development. Having data and analytical information is important for small businesses because it allows them to understand how their website is being used and make data-driven decisions. Furthermore, analytics will provide insights into customer behavior, such as which products or services are most popular, and what time of day or week customers are most active. It's important to look deeply at the web development agency's small business website package to see if they help you set up analytics and provide basic training on how to use them. 


11. Integration With External Systems
Integration with external systems refers to the ability of a website to connect and communicate with each system and software for business use. This can include an email marketing platform, CRM like Salesforce and Zoho, inventory management software, and payment gateways. Look out for a small business website package that helps you integrate third-party applications based on your requirements. 
12. Responsive and Mobile-friendly
As a business owner, you want your website to be easily accessible and usable on a wide range of devices. Having a responsive and mobile-friendly website is crucial for small businesses as it can help to increase visibility and attract more traffic. It will improve user experience and decrease the bounce rate. It's important to see if a web development agency has responsiveness and mobile-friendliness in its development package. 
13. Content
As a small business owner, it's important to know who is in charge of your content. Many business owners prefer to write their website content but some hand over the task to a development agency. It becomes vital for owners to check if the development agency has an in-house creative team and check the quality of content. When looking at the package, make sure content is included in the pricing. If you don't pay attention, you might suffer financially when you receive an invoice in your email. 
14. Custom Development
Another key thing to remember in a small business website is the way a web development agency is offering to build your website. Many web development agencies just stick your content in a WordPress template. Small businesses need to understand that teaming up with an agency that creates custom web development will be a big bonus. Don't forget to check the package description to see if the website built will be customized or template based. 
15. Branding
Branding is important for small businesses to build their online image and makes your company more recognizable. When outsourcing your web development project, it's important to consider whether branding is mentioned in the package or not. There are web agencies that only offer branding on their premium and enterprise packages. It becomes vital for small business owners to look for agencies that include branding on their small business web package.
16. Blog Design and setup
Small businesses need to have a blog section on their website to improve traffic, increase awareness, and expand the company's brand. When looking for a small business website package, don't forget to check if they will design a blog section or not. Many web agencies offer blog setup in their medium and enterprise packages but ignore it on small packages. Small businesses should create a content calendar and stay consistent when it comes to publishing content after the completion of the web development project. 
17. Number of Revisions
What happens if you are unhappy with the design or layout of your website? Does your web development agency offer revisions? When looking for in small business website package, it's vital to see the number of revisions the company offers in its proposal or description. You should go for companies that offer at least two to three revisions. 
18. Training
Another important thing to consider when looking for a small business website package is if they offer training after completing a web development project. Look out for agencies that offer extensive training to you on how to use the platform, how can you create and update content, reply to comments, and more. 
We hope our in-depth guide on what to look for in a small business website package will help you choose the right development agencies. For small businesses, it becomes essential to have a solid website to improve visibility and brand awareness. A website is a huge investment for website because it reflects your brand. 
Are you planning to build a website for your business? iClickSee offers qualitative solutions to businesses of all sizes. You can get in touch with us via our online form or simply schedule a call with us to discuss your project.